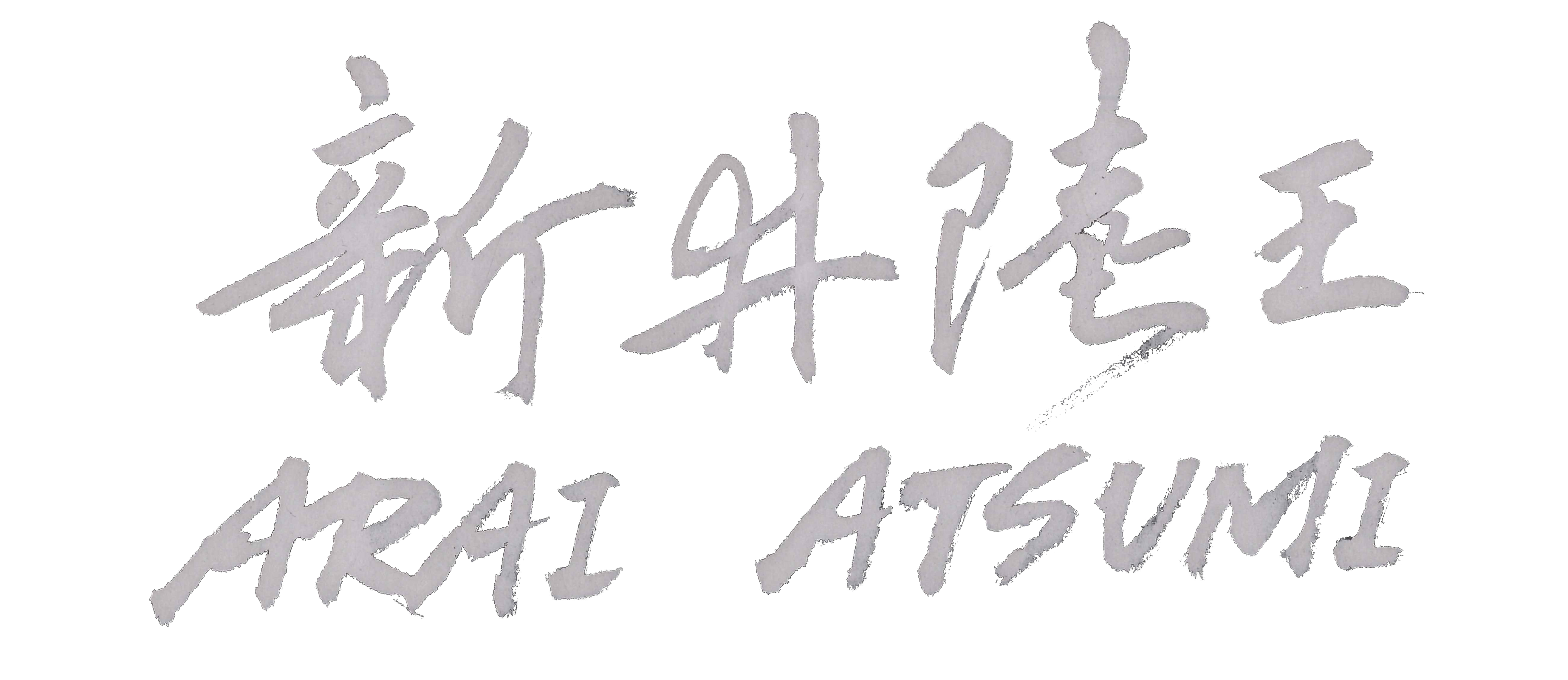 Who AM i
I hope my experience will be a source of food for my readers.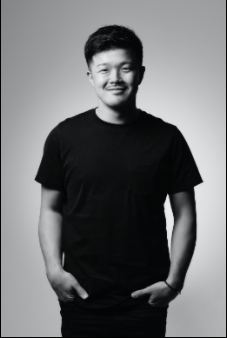 新井陸王
1986.11.18
Blood type:B
<略歴>
工業技術専門学校にて建築図面制作、施工管理について学ぶ
卒業後は建築の世界に納得できず、車の販売、飲食店管理を行う
高校の時から強く独立願があり、
様々な経験は踏んだものの、うまくいかず
22歳時に社会経験の必要性を感じ、大手製粉グループ子会社に就職
現場職で工業系知識、技術を5年間に渡り習得。
2年間は業務管理部署に所属し商社マンとの商談、
通関、売上管理、現場推進、保管管理業務に就く
7年間のサラリーマンを経て、
趣味であったスノーボード、スケートボードから
映像制作能力を身に付け
2016.7.11 当時29歳にて
株式会社AVII IMAGEWORKSを設立。
2021.3.31
株式会社dillを設立
制作力を生かし、メーカー企業設立
<志>
人生は一度しかない
周りと同じことはしたくない
自身の力で、他人のハッピーを創れた時を快感に感じている
また仲間との感動を分ち合える事への高揚感も更なる快感
自身の名前「陸王」に名前負けしない事を目標に日々精進
ATSUMI ARAI
1986.11.18
Blood type: B
<Biography>
Learn about architectural drawing production and construction management at an industrial technology college
After graduating, I was not convinced by the world of architecture, so I sold cars and managed restaurants
Since high school he has a strong desire for independence
He had various experiences, but it didn't work
At the age of 22, he felt the need for social experience and got a job at a major flour milling group subsidiary.
He acquired industrial knowledge and skills in the field for 5 years.
He has been in the business management department for two years and has business talks with a trading company man.
Engaged in customs clearance, sales management, site promotion, storage management work
He has been a salaryman for 7 years,
From his hobbies of snowboarding and skateboarding
He has acquired the ability to produce video
2016.7.11 At the age of 29 at that time
AVII IMAGE WORKS Co., Ltd.
2021.3.31
dill Co., Ltd.
Established a manufacturer company by making the best use of production power
<Aspiration>
Life is only once
I don't want to do the same thing as others
I feel happy when he can create the happiness of others with his own power.
In addition, the excitement of being able to share the excitement with friends is even more pleasant.
Dedicated daily with the goal of not losing his name "陸王"